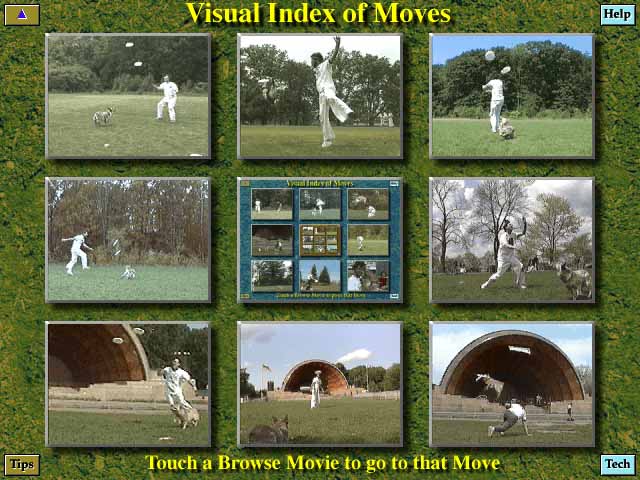 Image quality of CD is much better than shown here on the web.
---
The CD has over 600 MB of content, at the bandwidth of your CD reader instead of your modem, and can be ordered online.

Click to see Japanese version of this page
---

Hits. Last updated 11/7/99
Copyright 1996 - 1999 by SpeckTech Inc.